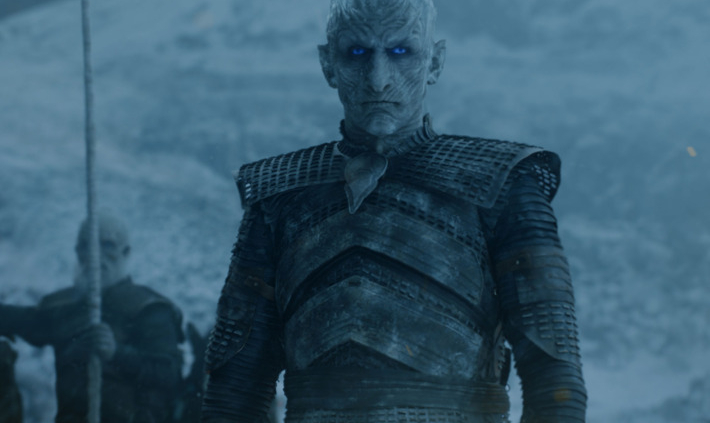 Game of Thrones has been an engaging series since day one. With each season the craze and followers have increased by leaps and bounds. With the enthralling performances, intriguing story line and magnificent sets, we can hardly imagine anyone who's not into the amazing series. The season 7 which premiered last month is soon heading towards its finale and fans are already going gaga over it. We can also see so many YouTube channels with various fan theories but we are not here with any version of ours!
With so much awareness about Yoga all across, we just came with a wild thought. What if people from Game of Thrones took resort to Yoga? We would definitely recommend them considering the stress they have. After all, they live at Westeros which has constantly witnessed war, violence, and politics. All the characters in GOT have their own set of issues and Yoga would certainly help them find inner peace. At least we would like to believe so! Yoga has a solution to every problem from anxiety and stress to mental peace. If Yoga can help us transform our lives, why not introduce Westeros to wonderful yoga?
Here are 10 reasons why people from GOT need to practice 300 hour YTTC:
To focus on present
We have been seeing Melisandre's obsession with future. Since her debut in season 2 of GOT, Melisandre sees future in her fires. But focusing on future can actually lead to stress and over thinking. It spoils the present and destroys mental peace. It's better to stay in present and find peace with help of  Yoga Teacher Training in Goa at Mahi Yoga.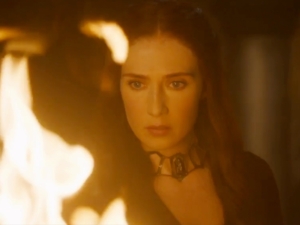 Positive Mantra
Arya has a list of people to kill which is quite a negative emotion; negative being an understatement! Yoga can help Arya concentrate on something positive which might as well help him grow and evolve.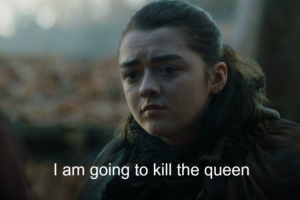 Why not try some hot Yoga
Its' freezing cold at walls and Hot yoga can come to rescue Jon snow. Bikram Yoga's standard heating level is 105 degrees Fahrenheit and heating the castle black might defrost Jon snow and bring a smile on his otherwise stoic face.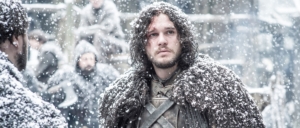 For enhancing the intimacy
Since Gilly and Sam is a couple now, they should certainly have a tryst with cou0ple's yoga to improve their love making experience. After all, it's all about exploring and having fun!
For shedding the inhibitions
Cersei needs to open up to receiving love. Love might make you vulnerable but it's essential to have an acceptance towards positive love as it brings out the best in you.
For determination and patience
Meditation can help Daenerys focus on her goals and cultivate immense patience which might help her in training her children. It's better to face the fears than hiding away!
For some self-care lessons
Sansa has been through a lot which reflects from her statement- "If I am going to die, let it happen while there's still some of me left". This quite depicts her state of mind and she certainly needs Yoga to rediscover and reconnect with her inner self for healing.
For self–acceptance and peace
Yoga and meditation can help Tyrion to learn self-acceptance as wine won't offer that inner peace. After all those trying times only 200 hour yoga teacher training certification and  Yoga Teacher Training in India at Mahi Yoga can help him in his pursuit of finding peace with himself.
For a better king
May be practising meditation and positive thoughts could have made Joffrey a better king; though we are not sure about it. So evil he is!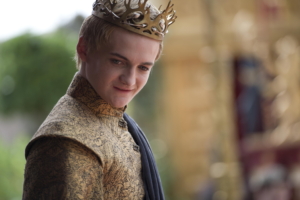 For melting hearts
And lastly, we would just like to wish that hot yoga might have melted White Walkers' ice cold hearts.
If any of these reasons motivate you as well to pursue Yoga, you can have a life-changing experience. You can take resort to Yoga Teacher Training in Dharamsala and have a memorable stint with Yoga.
Happy Learning!
https://www.mahipoweryoga.com/wp-content/uploads/2017/09/12.jpg
473
710
Yogi Mahi
https://www.mahipoweryoga.com/wp-content/uploads/2021/02/logo-300x95.jpg
Yogi Mahi
2017-09-01 15:40:00
2018-03-27 07:23:21
10 reasons why Game of Thrones characters need to take resort to Yoga!