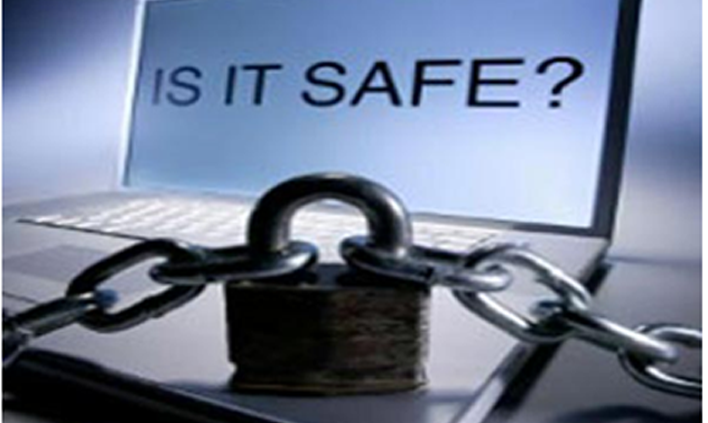 Is your private information at stake with Yoga Booking Retreat portals? Here's all you need to know about how these retreats work!
300 hour YTTC has become a widely accepted 'Art of living' across the globe. More and more people are making Yoga a quintessential part of their existence to experience the life changing transformation it brings along. Though it has its origin in India, with the passage of time YTT in Dharamsala has found many ardent followers Worldwide.
Yoga Retreat portals are an emerging trend these days. These portals help individuals who are seeking Institutes to pursue Yoga Teacher's Training. Just like a tours and travel website, one can find a host of options at different destinations offering teacher's training on various levels. One can pick from the attractive packages and leave inquiries on the portal for the shortlisted institute.
What people fail to comprehend is, for Retreat portals the inquiries are a lucrative source of business. Each inquiry left is a potential lead for them and hence these leads are sold to other Institutes who get a chance to convert them and gain business.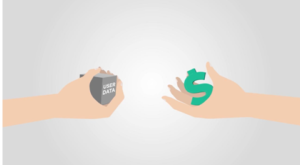 The matter of concern is that your personal information which was shared while making the inquiry is at stake. In present times of internet explosion and social media exposure, the privacy of your personal information is the most important aspect as any loop holes in the same can make you vulnerable to unknown threat.
Also, this unauthorized sharing of information increases chances of getting unwanted calls from one or other Institute which might cause a disturbance in long term. So is there any way out? Yes, definitely! The only sure shot and simple way of dealing with the situation is to make direct inquiries on the websites of the Institutes which you find interesting. You can also make direct calls to the Institutes on the numbers provided.
However, you can definitely explore the Retreat sites to get a basic idea about the Yoga Institutes and the training programs they offer along with the rates. A glimpse of the site will help in shortlisting the desired Institutes. But always refrain from leaving any inquiry over there.
There are many state-of-the-art centers for Yoga Teacher Training in India which offers excellent 200 Hour Yoga Teacher Training Certification Programs From Mahi Yoga. One can easily contact them for any queries or admission. This will not only help in getting authentic revert from the Institute but also prevent your personal information from getting misused.
Happy Learning!
https://www.mahipoweryoga.com/wp-content/uploads/2017/07/2-1.png
438
708
Yogi Mahi
https://www.mahipoweryoga.com/wp-content/uploads/2021/02/logo-300x95.jpg
Yogi Mahi
2017-07-02 10:19:04
2018-03-27 07:47:20
Is your private information at stake with Yoga Booking Retreat portals?