The art of yoga encompasses many aspects which you explore on your journey. Yoga has become an essential part of our lives wherein we see almost everyone taking resort to their yoga mats each morning. With so many hullabaloos around yoga, there are certain notions which have been pre-conceived by people that break during their first encounter with yoga. It is always recommended to have a reality check before trying your hand at yoga as it keeps you from over expecting and gradually getting disappointed.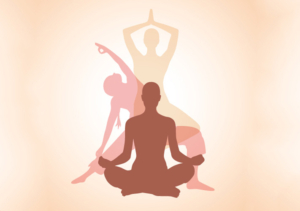 If you are planning to make yoga a part of your life, these 5 things will put a light on the real picture. It's time you learn from other's experience and make your journey enriching.
300 hour YTTC is a wide concept which consists of various forms. While some focuses on asanas, others focus on breathing and then there are others which focus on movement. Certain yoga poses are relaxing and rejuvenating while others are strenuous and athletic. We all are different beings with different body structure, height, weight, and physique. We have our own limitations and strengths. Also, some people are engaged in physical activity like sports and others have a sedentary lifestyle. Thus, we have unique needs and goals that we wish to achieve with yoga. One of the greatest virtues of yoga is that it can accommodate everyone: young, old, thin, fat, flexible, anyone. It is also helpful in relieving stress or practicing mindfulness. You need to choose what suits you the best.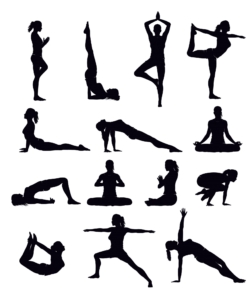 Yoga involves many complex poses and beginners can often be seen struggling with them. People push themselves hard to perfect the pose which outs a pressure on body and mind making yoga an unpleasant experience or burdensome. The asanas just don't happen within a day, you need practice and patience to achieve them. Forcing makes yoga less effective and dangerous. Beginners need to take it easy. Less effort can lead to more accomplishments and make you feel great. You need to apply the balanced efforts, strength, breathing, and movement to achieve the desired results.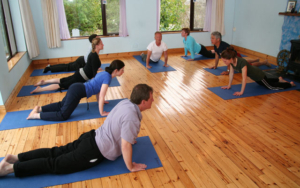 Yoga is not about flexibility
Quite contrary to the notion, yoga is not about flexibility or straining yourself in a pose till your muscle lengthens. Yoga is about making your body and mind more healthy, fit, strong and resilient. Flexibility is something that you would achieve after practicing yoga for some time but that not it! Yoga will also improve your blood sugar and blood pressure levels along with your cardio-respiratory health. It boosts your memory and also makes you happy.
Yoga offers more than physical benefits
Physical benefits become apparent within few days of practiscing yoga, but with the passage of time you will start noticing deeper benefits. One of the greatest benefits of yoga is that it teaches you to deal with discomfort, develop coping skills and practice mindfulness. Yoga also works as a self-assessment tool. Yoga keeps you from getting frustrated or angry when you come out of your comfort zone. It is a journey of self-exploration wherein you discover new things about yourself. It also helps in connecting with your inner self.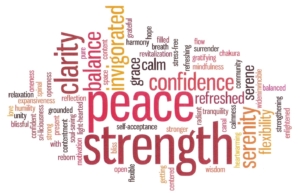 Once you taste the goodness of you after combating the initial challenges, this is going to be a life-long union. After figuring out what works best for you, yoga will keep you overwhelmed, glued, and fascinated forever. It will become a quintessential part of your life wherein you would reap the benefits each day.
If you are a yoga enthusiast or junior yogi and want to escalate your journey ahead, the yoga teachers training in Dharamsala at Mahi Yoga Centre is your ultimate destination.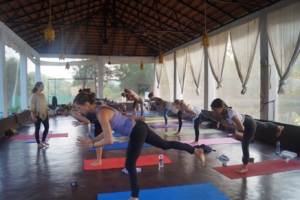 The 200-hour yoga teacher training certification course will take you through the nuances of yoga and make you a certified yoga tutor. Enrol yourself for the experience of a lifetime!
Happy learning!
https://www.mahipoweryoga.com/wp-content/uploads/2017/12/Image-1-3.jpg
500
711
Yogi Mahi
https://www.mahipoweryoga.com/wp-content/uploads/2021/02/logo-300x95.jpg
Yogi Mahi
2017-12-15 06:49:22
2018-03-26 14:57:18
Things you need to know before having a stint with yoga